here are some amazing pictures from Lauren Wakefield. She captured the evening beautifully!
(click on her link to see full screen shot of the pics. For some reason my blog cuts them off! Check out her other beautiful pics while you're at it)
Let me just start off by saying I have the greatest family ever. And not just the family I was given…but all the family I've picked up along the way. When my brother got married…we added a whole new group of people into our family. And let me tell you…they are fabulous. I honestly do feel so lucky to get the chance to be a part of such a loving, giving, incredibly fun family. Holidays…birthdays…random Saturday nights..have changed forever and I couldn't be happier about it. I'm pretty sure Kasey (my sister-in-law) and I were meant to be sisters…so this just works out peachy.

Last week, I attended the birthday party of the century. Seriously. Kasey's sister-in-law (which is basically like my sister too), Amie, had a surprise party that was one of a kind. Amie had planned to go to Paris for her birthday but the trip had to be canceled.

So why not bring Paris to her, right? Well that's exactly what they did. And it was nothing short of a success. Amie was competely surprised…the party was incredible…and everyone danced the night away…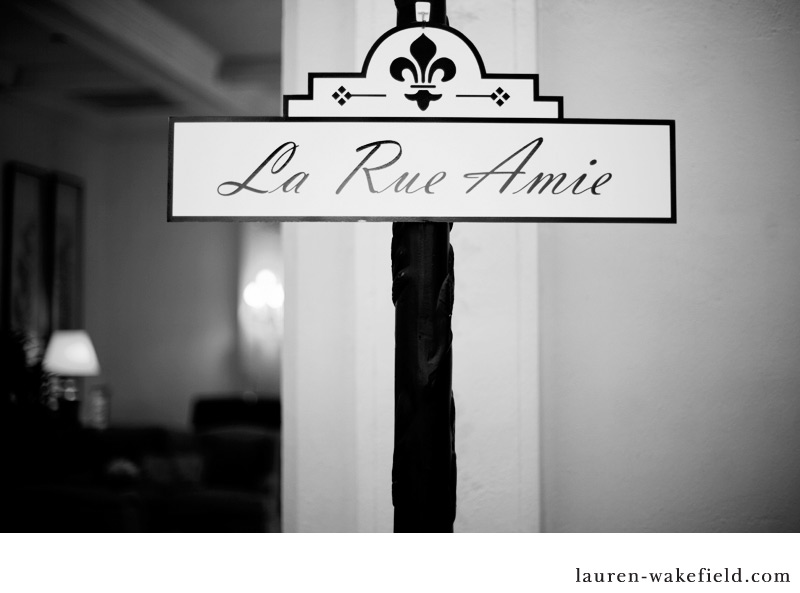 Anne Rogers did a FANTASTIC job on this event. Not one detail was overlooked.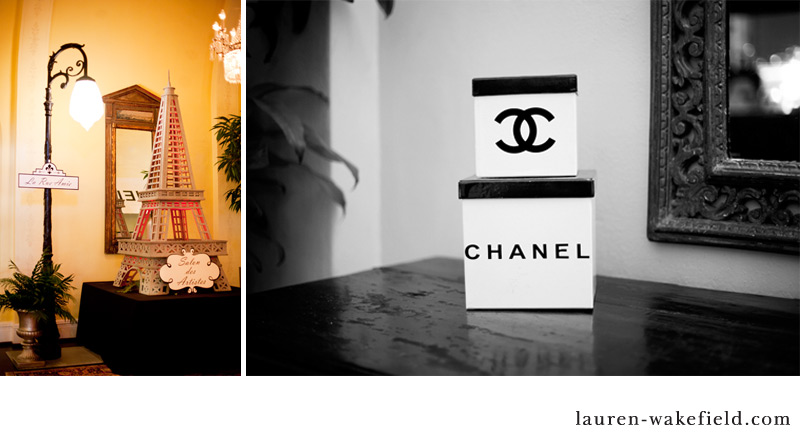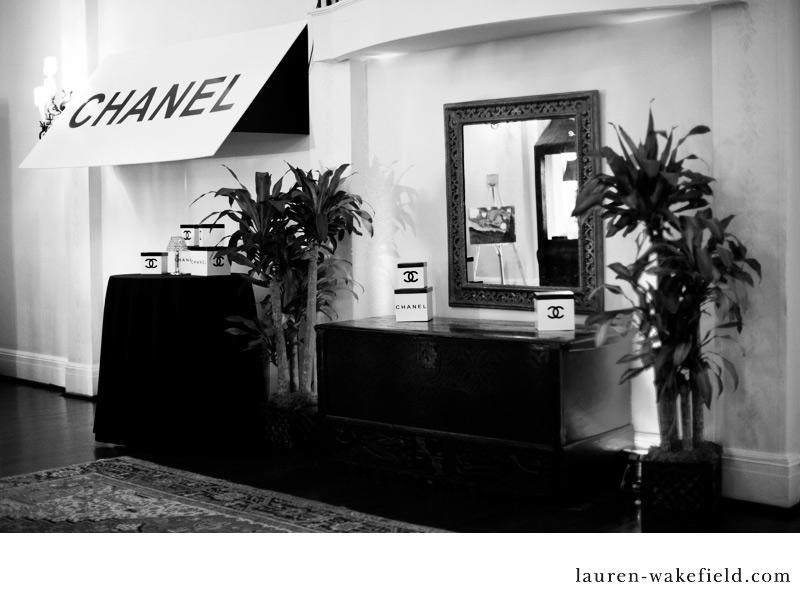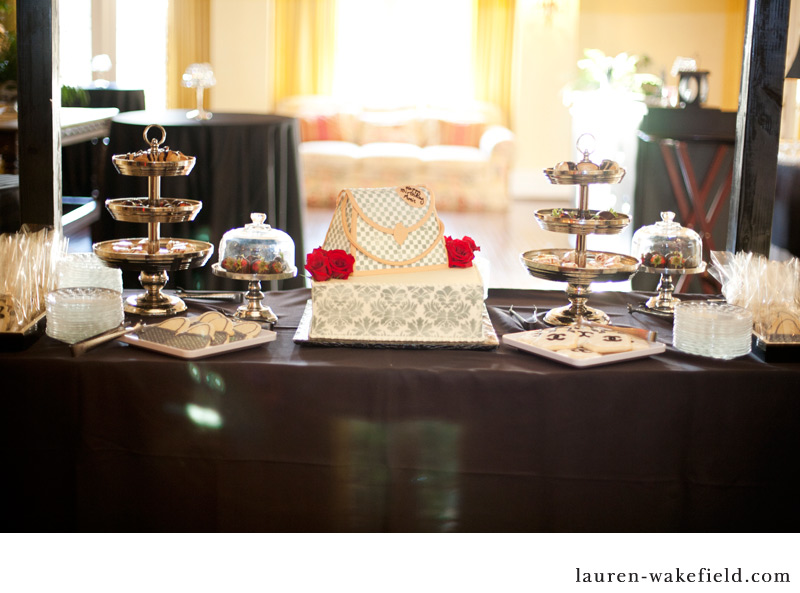 Yes…those are Louis Vuitton cookies. Except…the letters are AL for Amie Lacy. Like I said…no detail overlooked.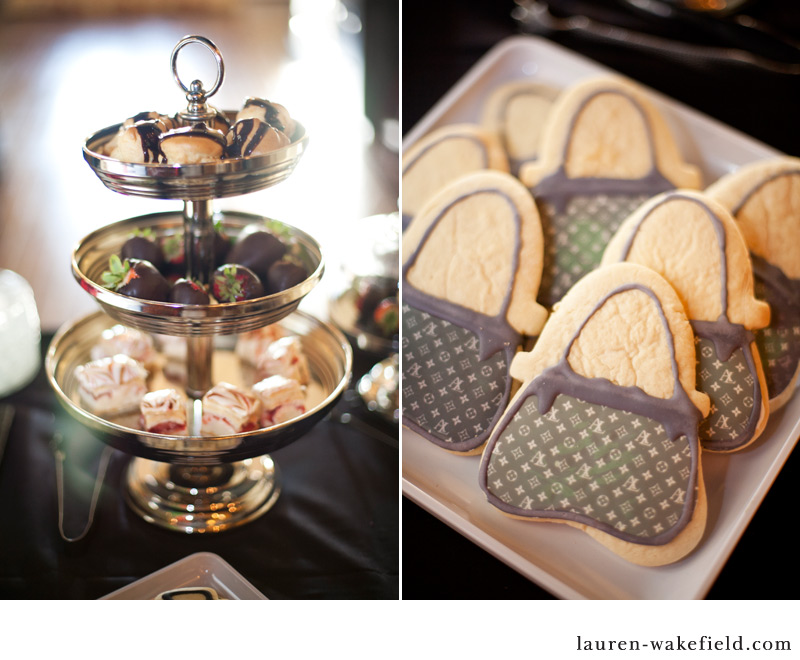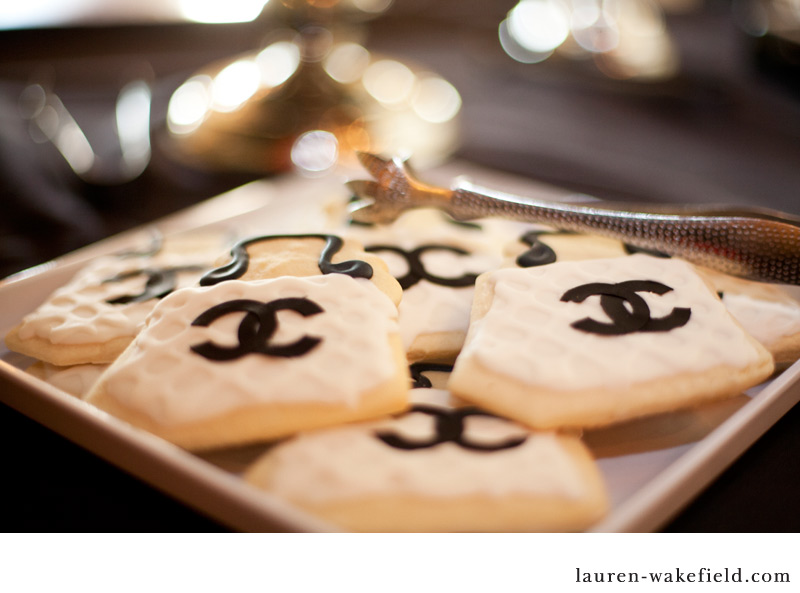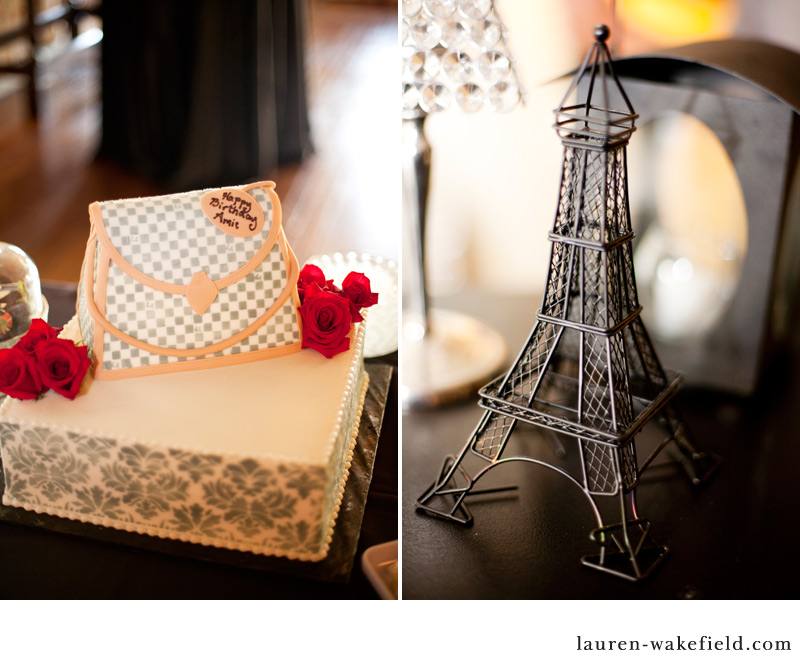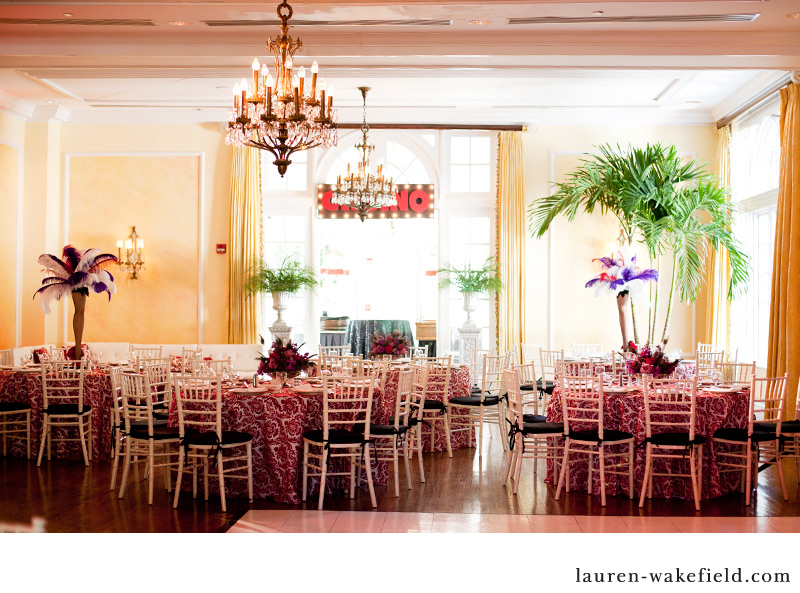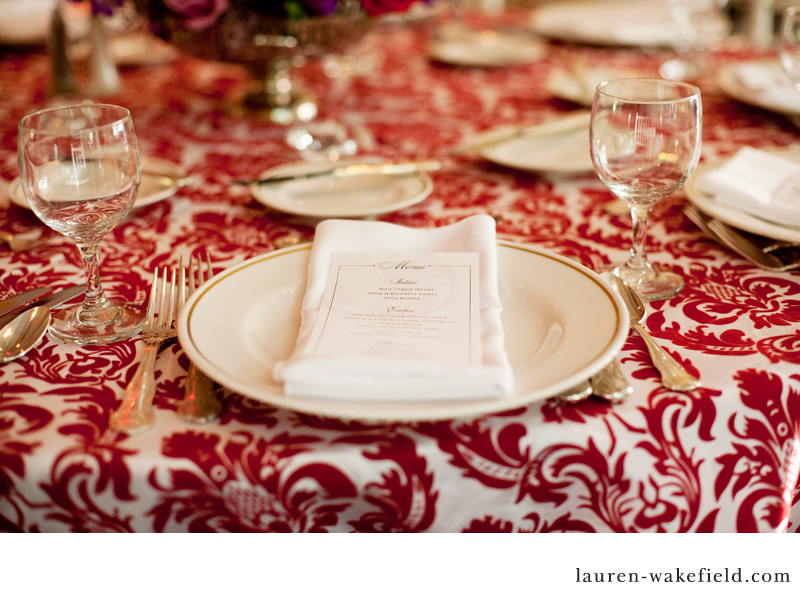 A light up Burlesque sign…yep I think so.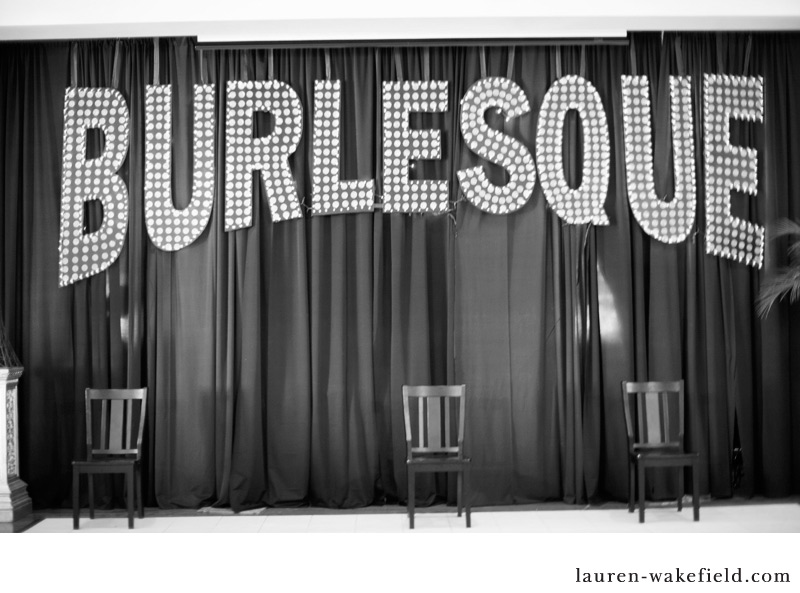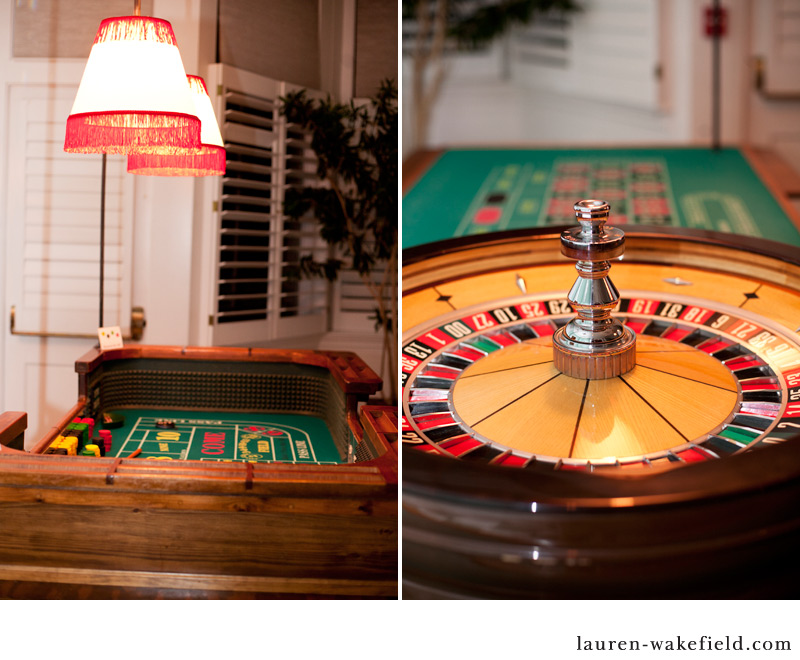 And an Eiffel Tower ice luge for martinis…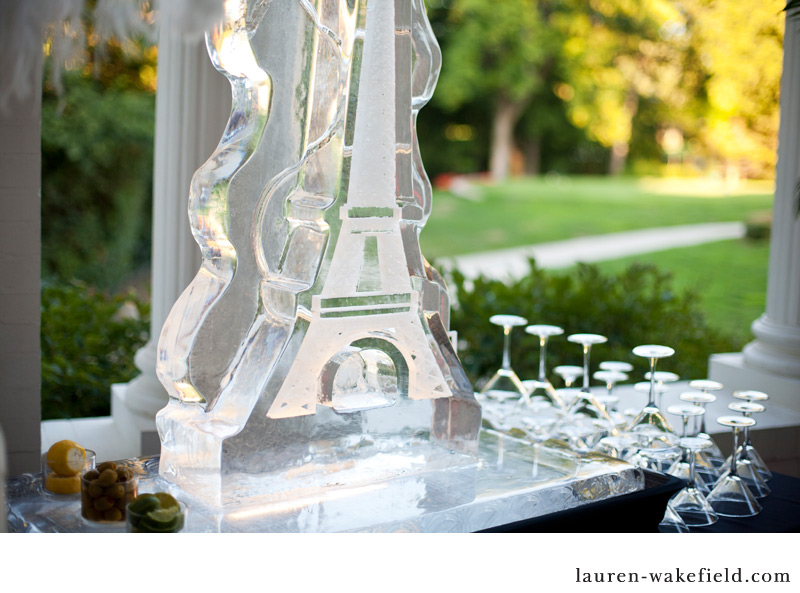 Everyone waiting for her to arrive…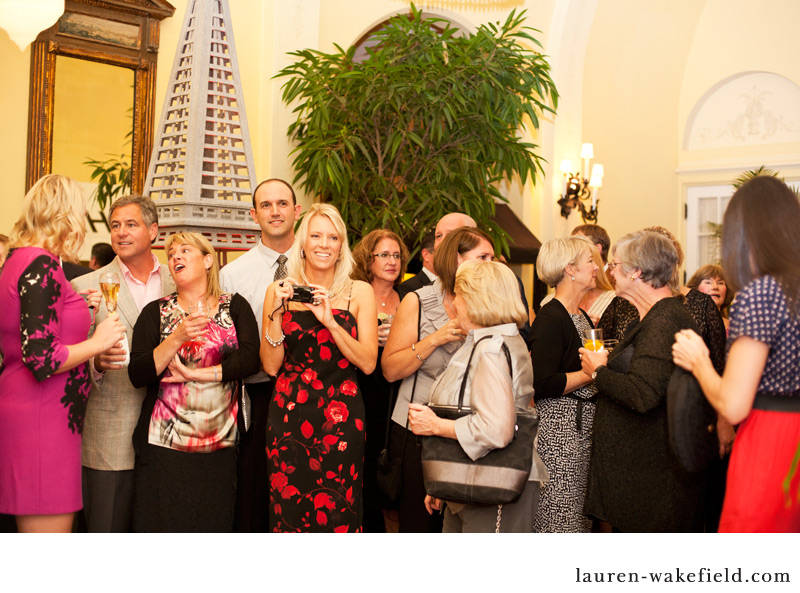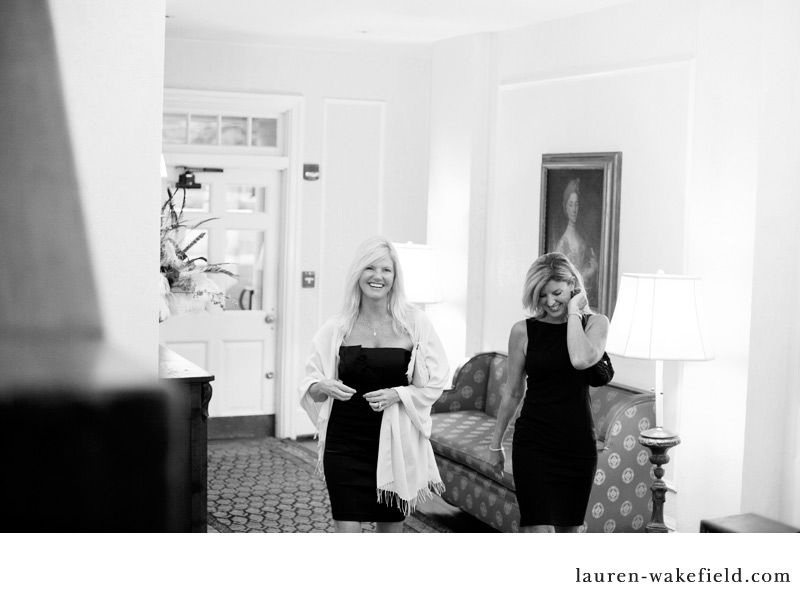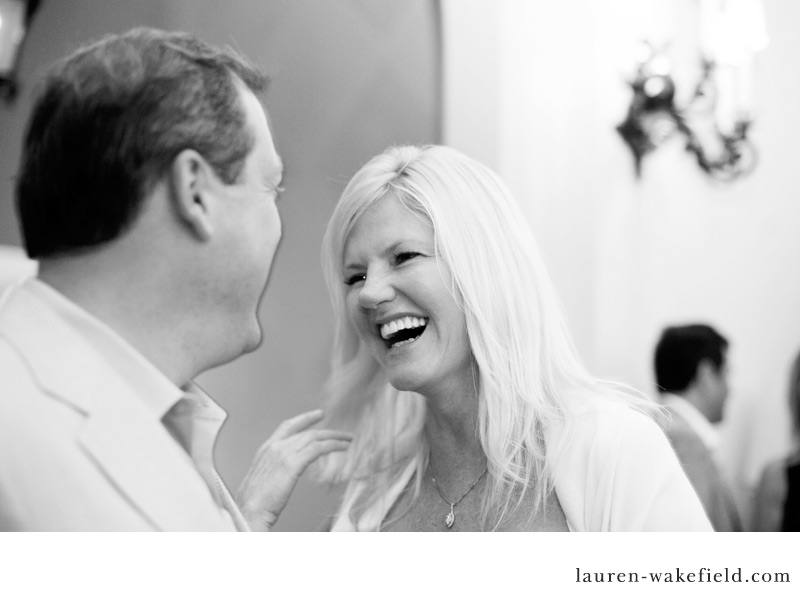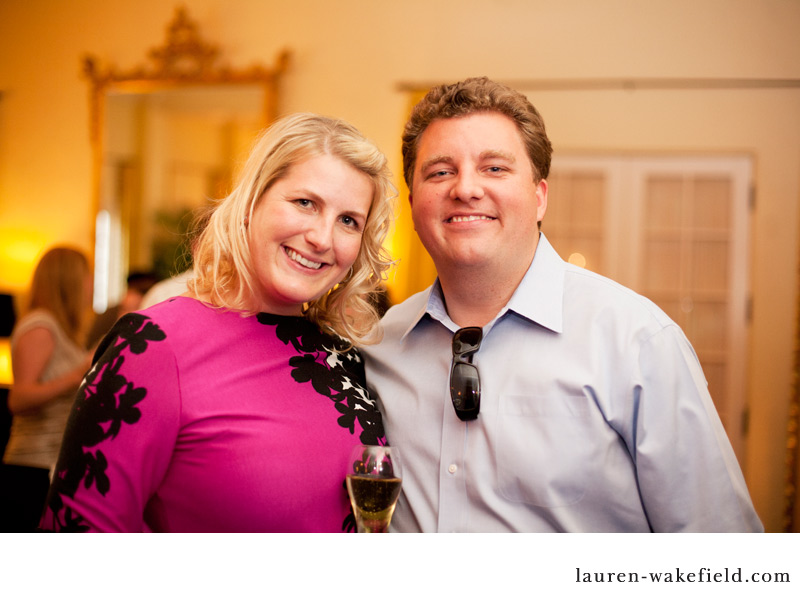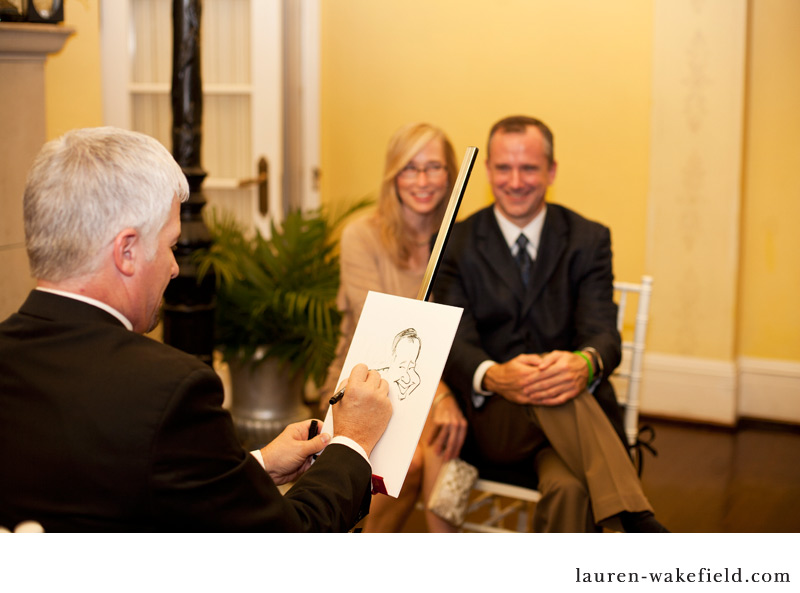 One thing is for sure…the champagne was flowing…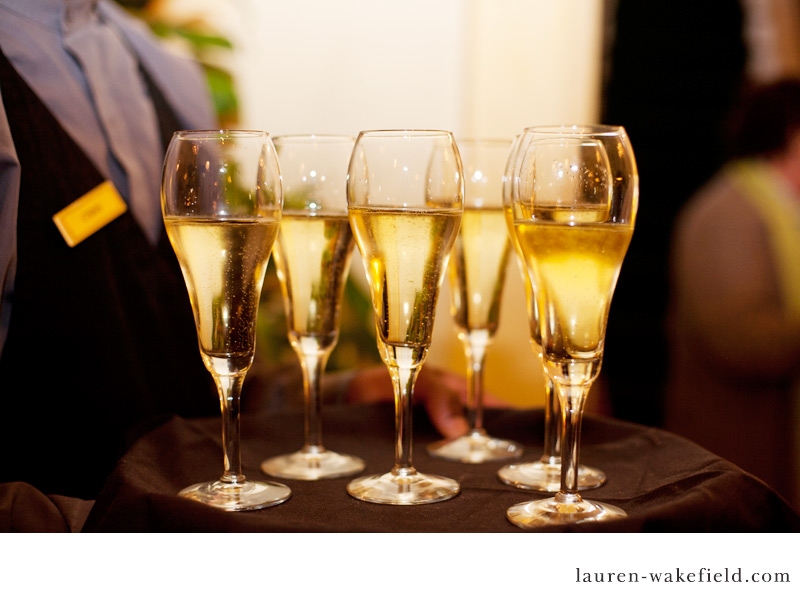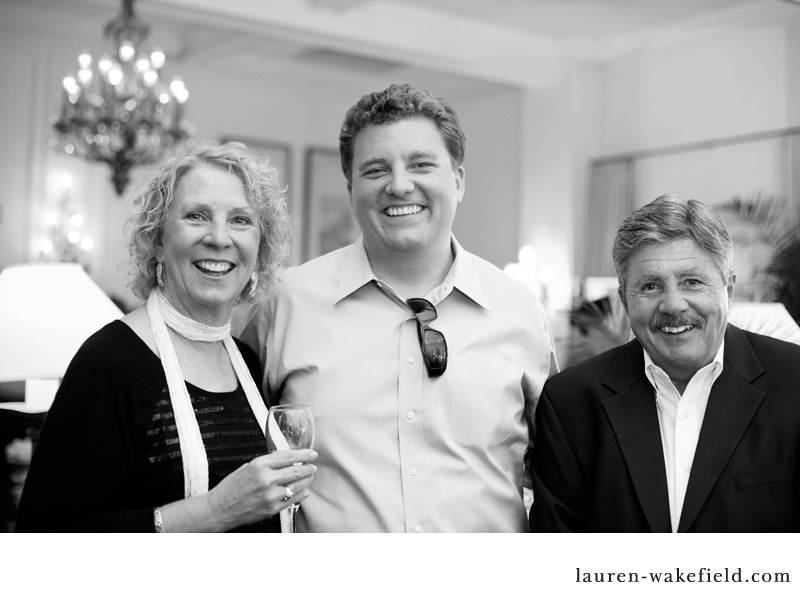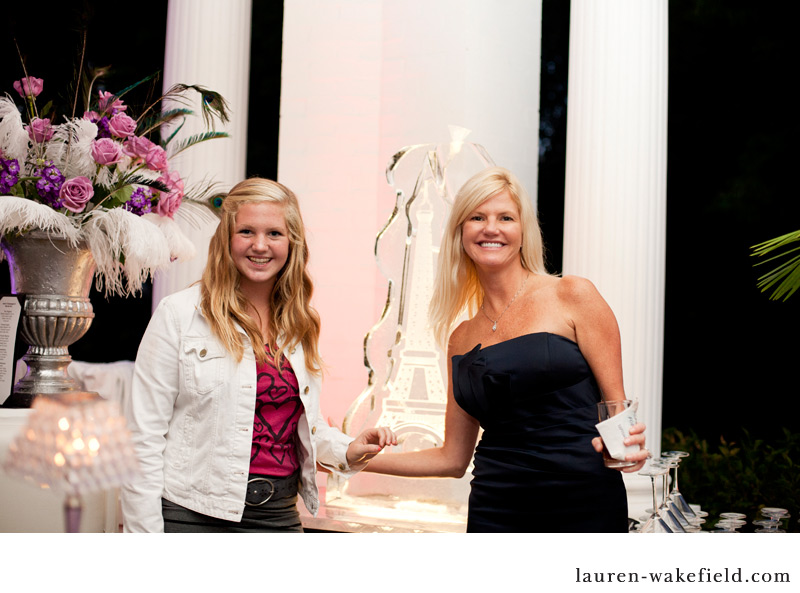 And you guessed it…what's a light up Burlesque sign without a Burlesque show?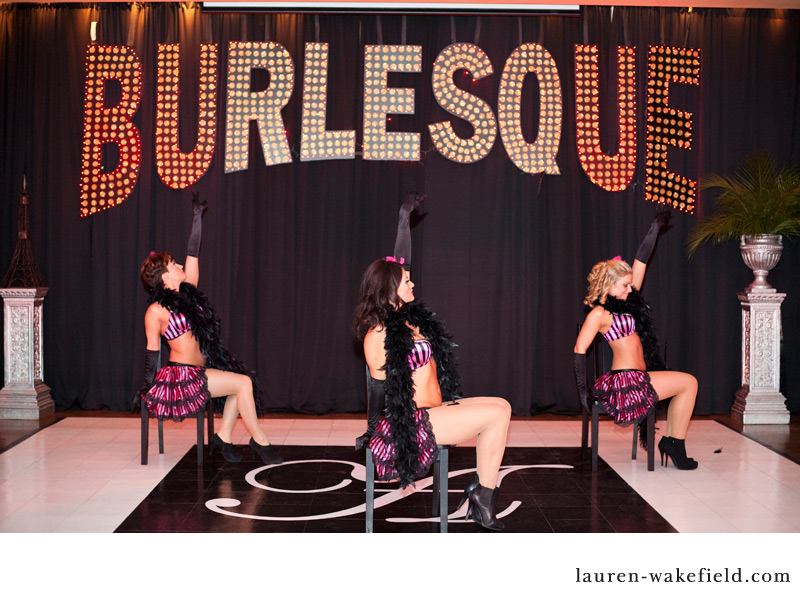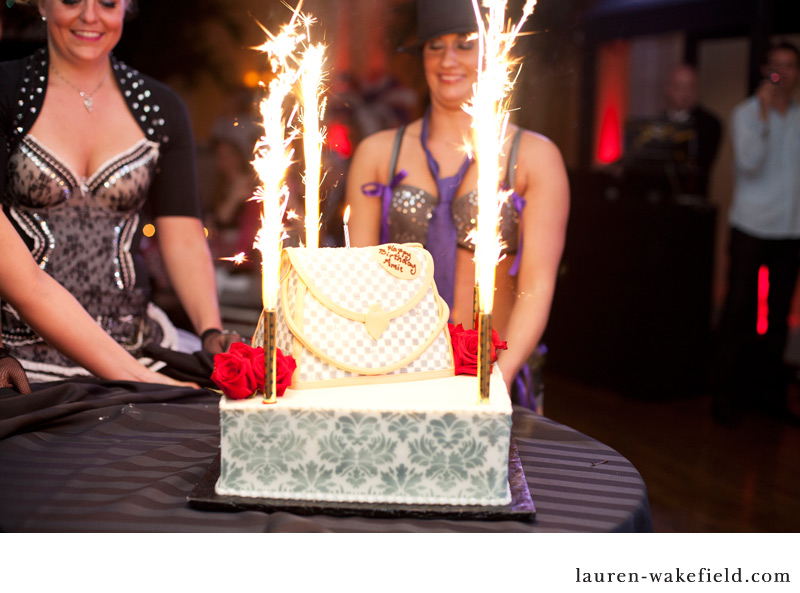 After cake it was party time.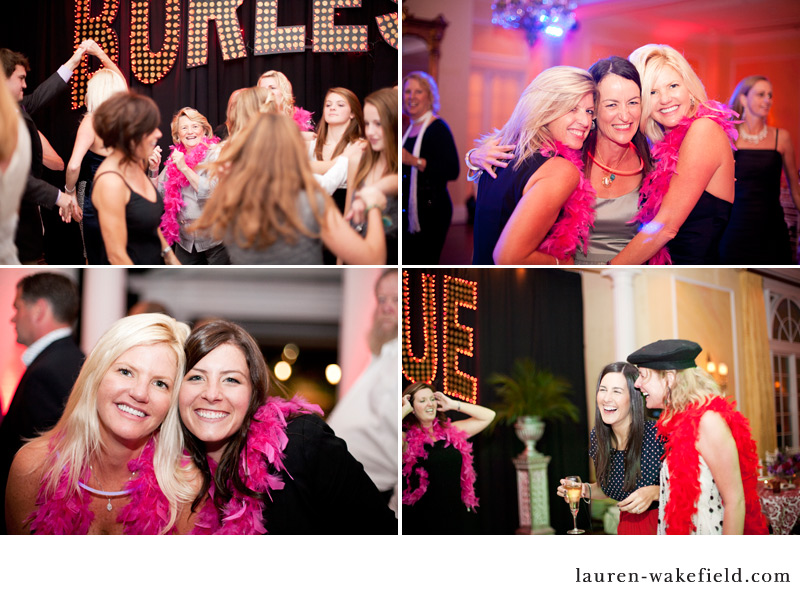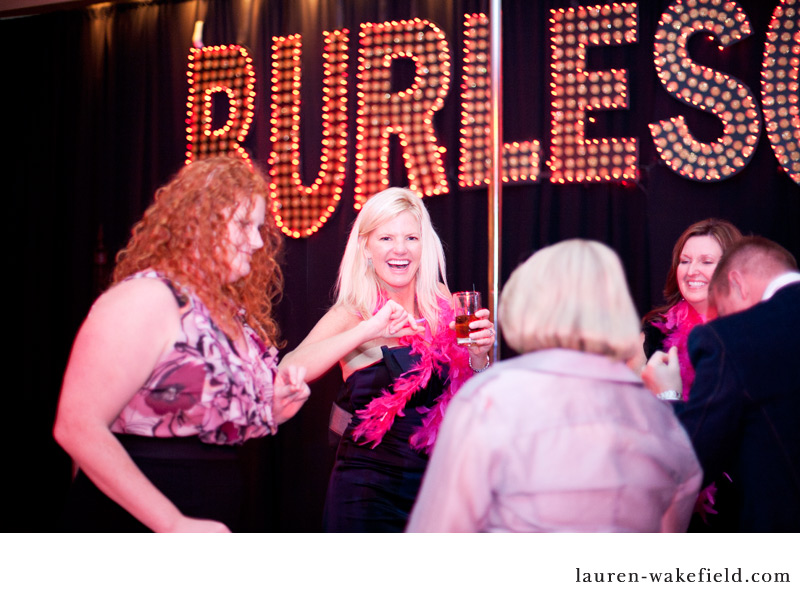 Matthew and Amie are so adorable. Love them.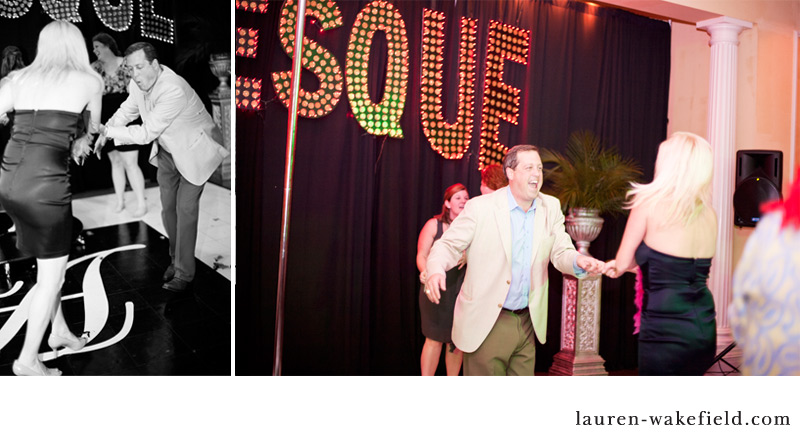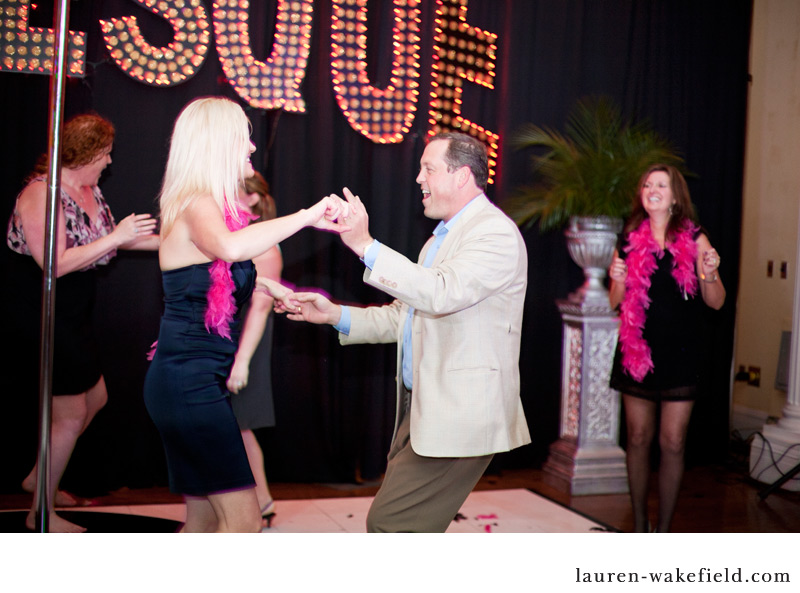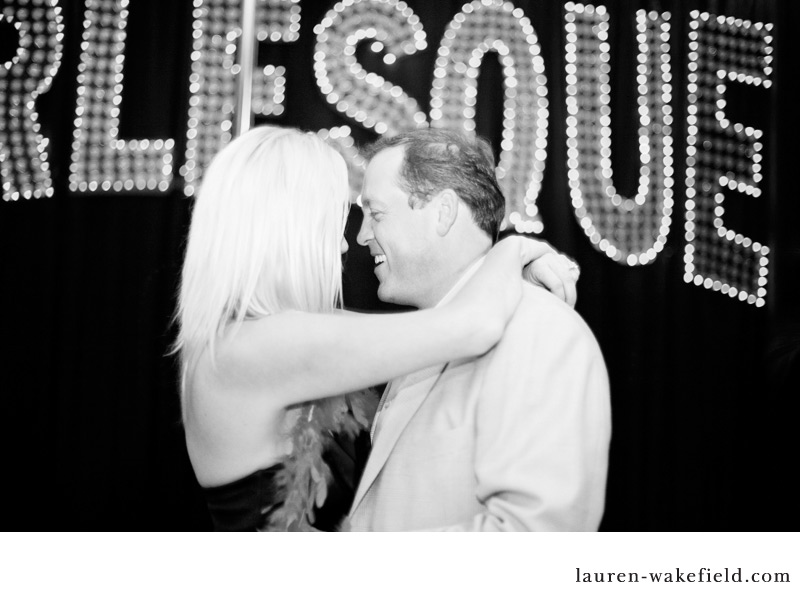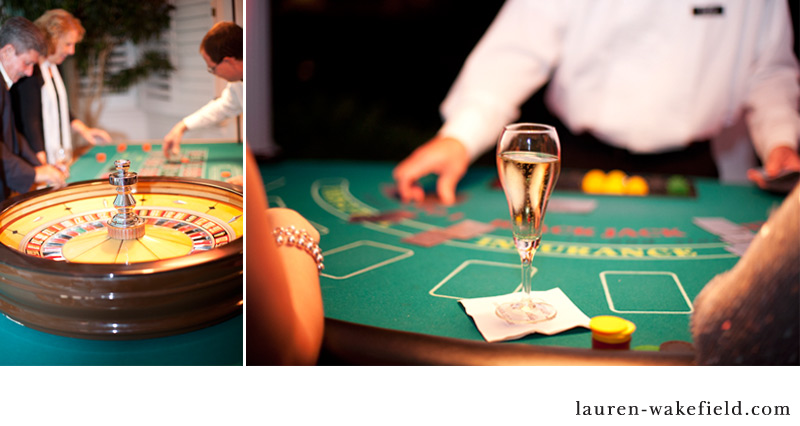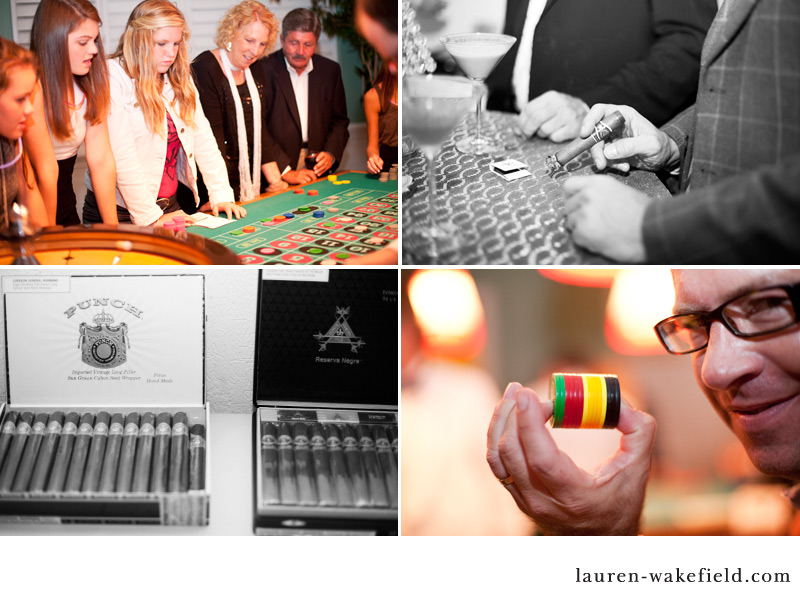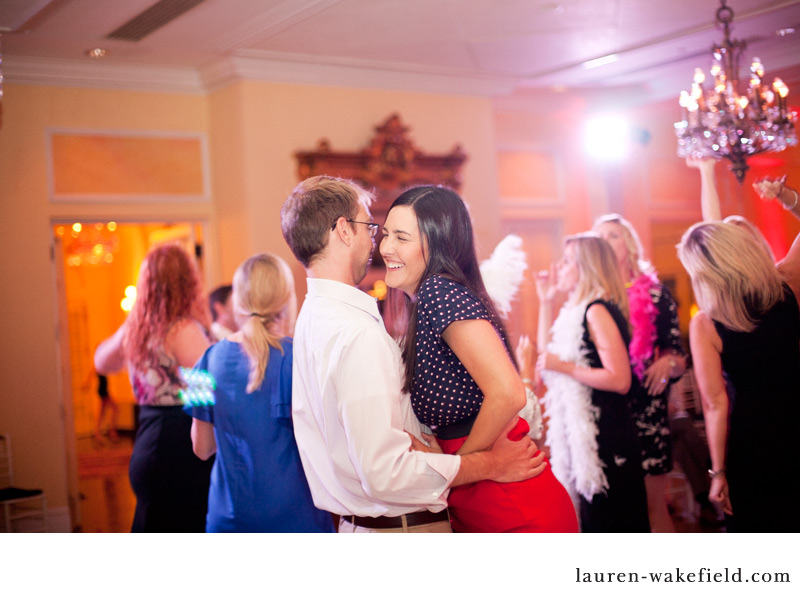 I think it's safe to say Amie had an amazing time…